Dedicated independent broker since 1933
Experts in life and non-life reinsurance
FSA Re
Dedicated independent broker since 1933
Based in Paris  
Regulated by the French Authorities
RCS :  433 843 257 Paris
ORIAS # : 08045303 
Initially dedicated to brokerage for French mutual companies, in 2003 the company moved from brokerage for French mutual companies into spreading its geographical footprint to all insurance companies in France and French-speaking countries in Africa. A Personal Insurance division was created in 2005. In 2006, first instance of creating a reinsurance captive in Africa. That year began a long-term partnership with the leading reinsurer in the French market for the underwriting of Life, Accident and Health business in sub-Saharan African countries. In 2019 a French qualified actuary with over 25 years of international technical and commercial experience in insurance and reinsurance joined us. And in 2020, FSA Re created a technical division dedicated to capital management and optimization through reinsurance and diversified its partners and clients base with new activities in Asia and the Middle East.
We value long-term relationships with both our clients and our partners.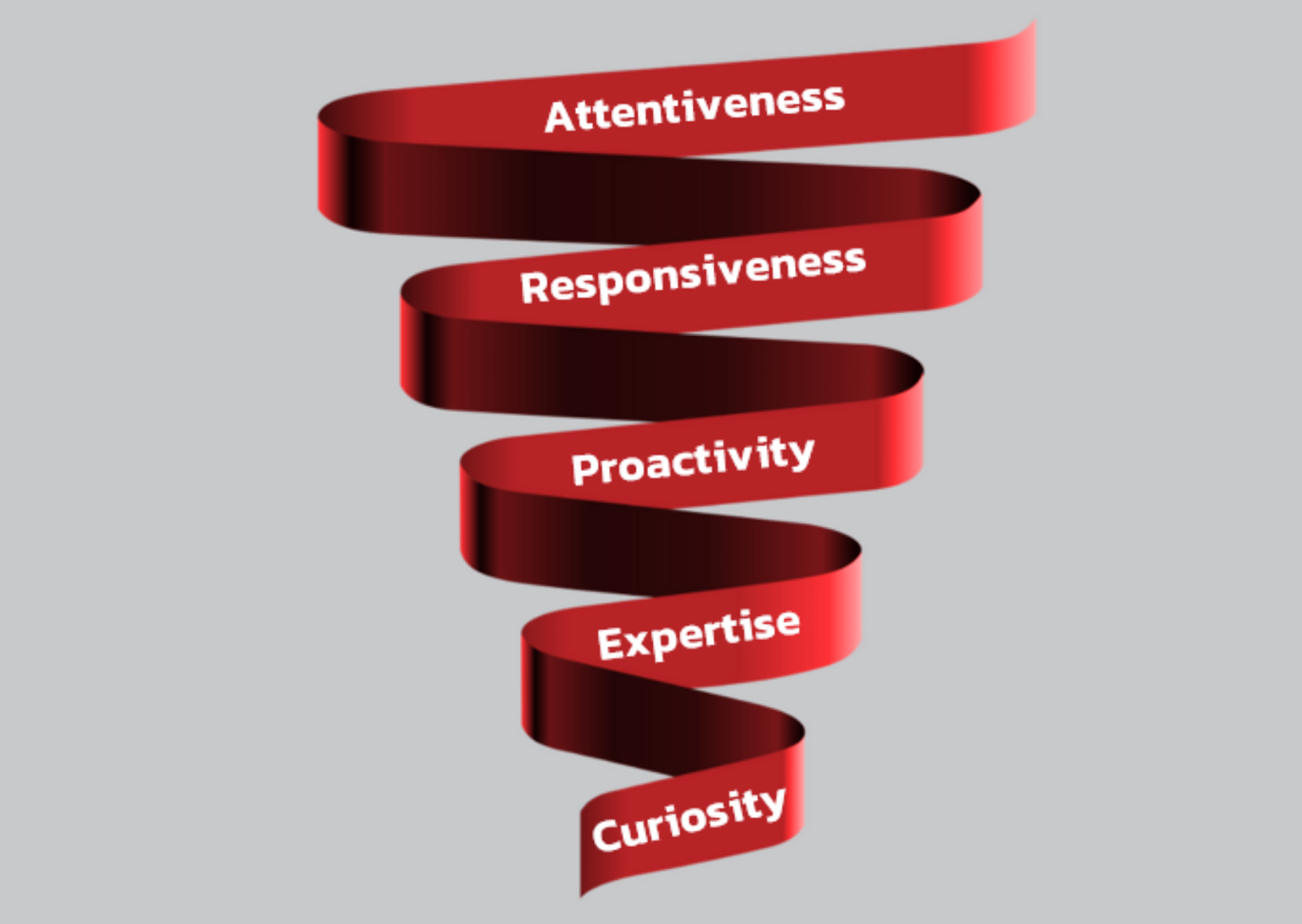 Customer Centric Attitude
We put our clients' interest first and thrive in challenging circumstances
International network
You will benefit from our international network of partners
Tailor-made approach 
We provide a range of bespoke services with respect to the depth of your balance sheet
Optimum protection
We facilitate the design and the optimization of your reinsurance programs and ensure the adequacy of your protection
Flexible solutions
We will guide you throughout to discover the most advantageous technical reinsurance solutions
Analysis
Our team of experts have market-leading analytical capabilities on hand
Consulting
We advise on all reinsurance matters from traditional risk transfer to financial complex structured solution
Paperwork
We draft the treaties and prepare the reinsurance accounts prior to your validation
administration
We manage the technical & financial operations between the various parties of the treaties
training
We provide training on technical accounting, reinsurance technics, life and P&C specific products
product development
We develop new products to enable our clients present and distribute turnkey Unique Selling Propositions
actuarial and commercial support
We advise on actuarial matters and provide a helping hand in setting up best-in-class bancassurance methods
FSA Re provides a range of services best suited to your activity and the depth of your balance sheet
P&C
Personal Lines

Specialities
Life, Accident & Health
Group & Individual Protection

Savings

Assistance
Capital management
Solvency Capital

Structured Solutions and Life & non -life portfolio monetization
Training
Specific product sessions

Seminars and dedicated workshops

   

        
Consulting
Bancassurance

Direct marketing
Products development
Individual & Group

Life & Non-Life

Turnkey bespoke solutions
We are attentive to your requests
Contact us !